Drop in Player Development Clinics
---
South Surrey White Rock Minor Softball Association is pleased to host Drop In Player Development Clinics for players U9 and older. Clinics available include Pitching, Battings, Fielding and Catcher. Players can register for one session at a time or for multiple sessions.
Please register in advance to secure your spot because spaces are limited.
Cost - $10 per session
Drop In Clinic Fees are paid directly to the instruct or at the session.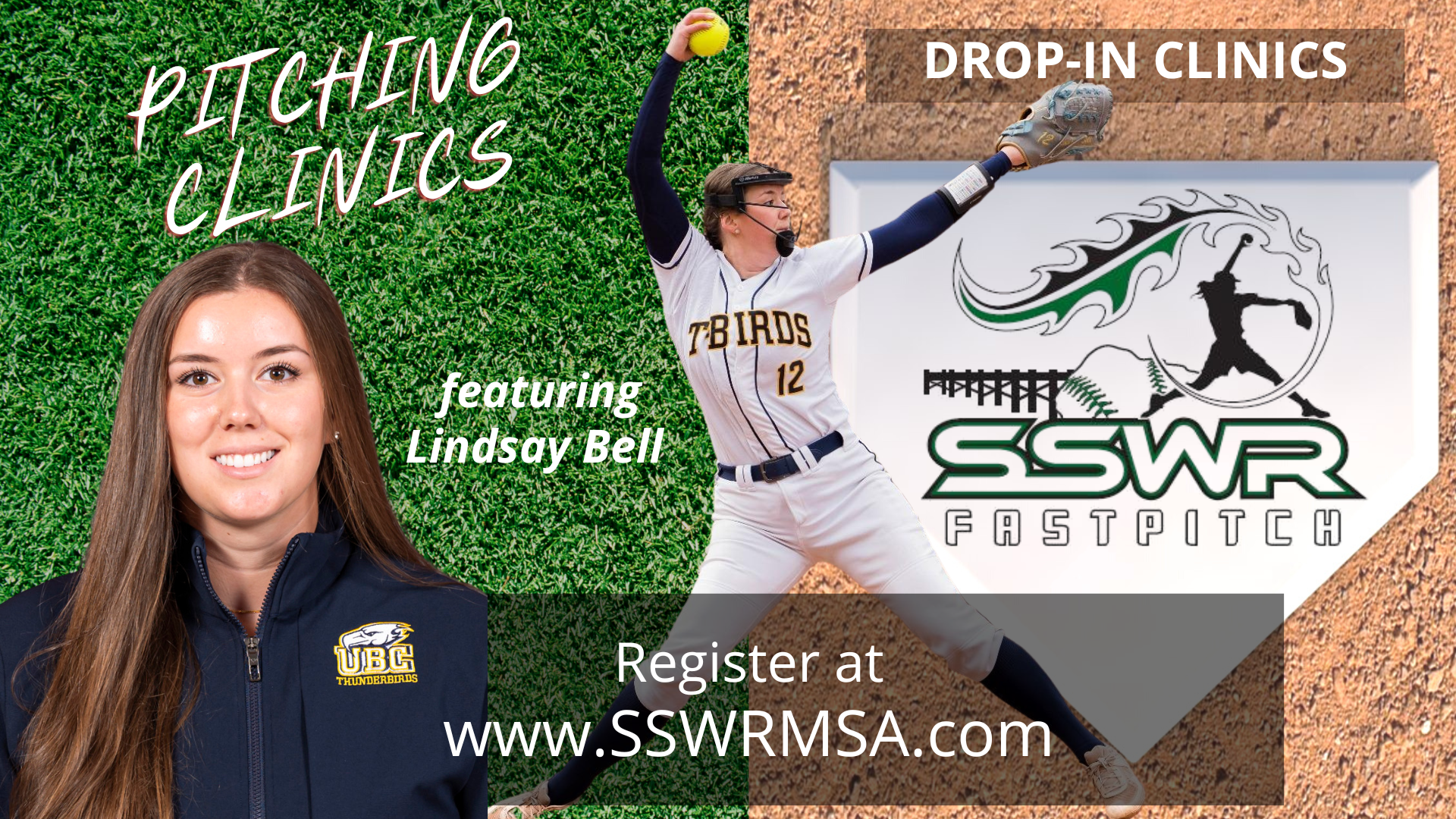 INSTRUCTOR: Lindsay Bell is a Softball Canada CanPitch instructor and current UBC Thunderbird softball team pitcher. Lindsay played her minor ball with SSWRMSA, Fraser Valley Fusion and White Rock Renegades.
Career Highlights: 2 Provincial gold medals (2021, 2022, 2023), Triple Crown World Series gold medal, Provincial silver medal, National bronze medal.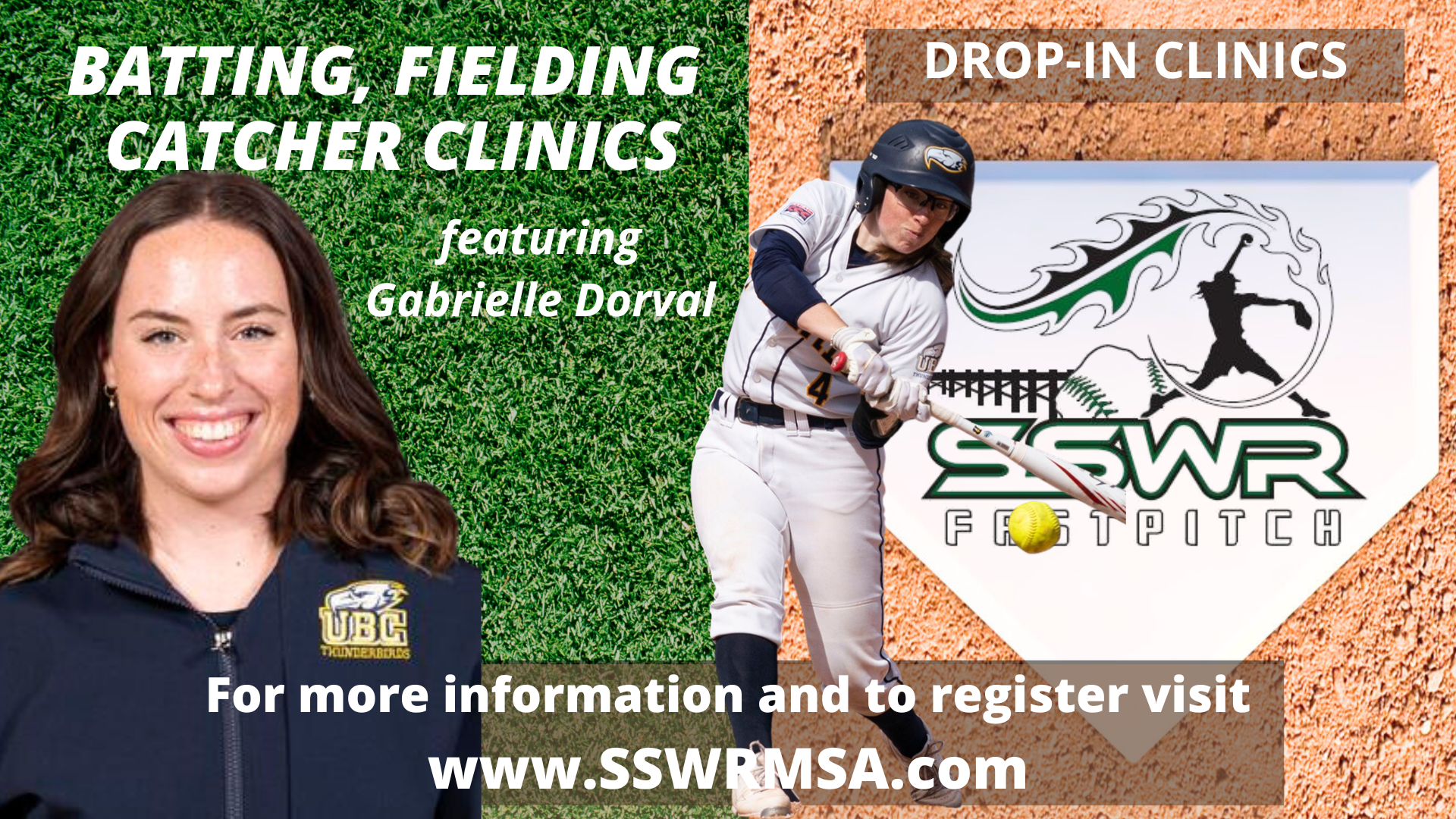 INSTRUCTOR: Gabrielle Dorval is a catcher / infielder and a current member of the UBC Thunderbirds softball team. Gabby played her minor ball with SSWRMSA, White Rock Renegades and Delta Heat.
Career Highlights: 7 Gold medals including Canadian National Championship, BC Provincial Championship. 4 Tournament MVP awards including Canadian National Championship and Pride & Power.
To register for an upcoming Drop In Player Development Clinic please select the clinic type: